Our Rallye-Rennkasko.de Team
We are passionate about assisting our rally and racing customers. Learn more about us!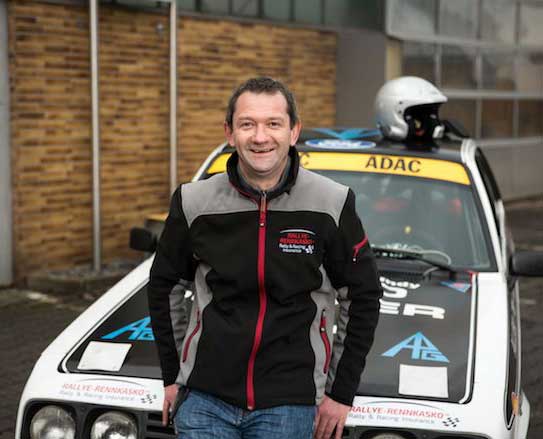 Volker Thull
CEO & Insurance specialist
Volker has more than 18 years of work experience as an insurance specialist. However, his passion lies within rallies and motorsports. It is great to have someone turning his passion into his career.
General Representative Volker Thull
Rallye Rennkasko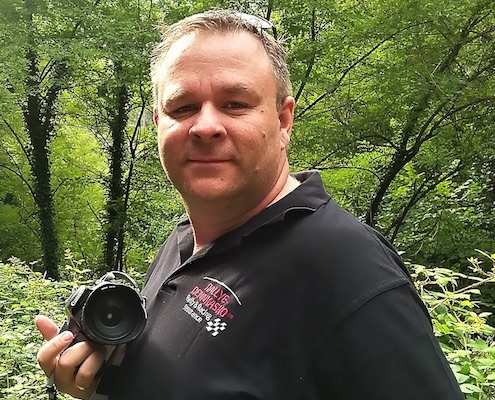 Jörg Haupenthal
Webmaster/Advisor
Responsible for public relations, promotions, web presence and advisor for Rallye-Rennkasko.de
Rallye Rennkasko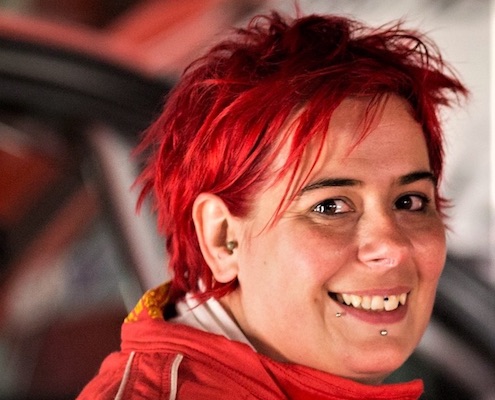 Martine Victor
Advisor BeNeLux (Belgium, Netherlands, Luxembourg)
Partner for the French speaking area of the BeNelux Union.
Rallye Rennkasko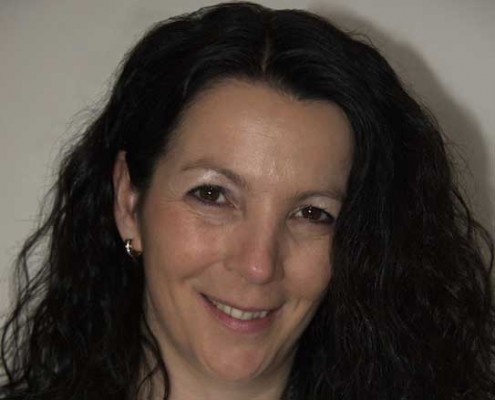 Andrea Herrmann
Office Manager
Contact for Paragraph 70 Insurance
Rallye Rennkasko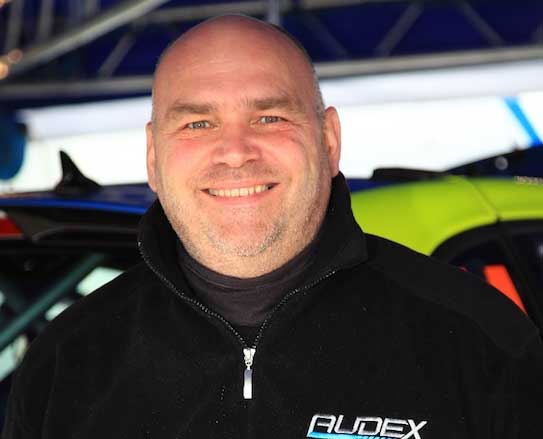 Guido Deppe DRM
Customer Service and local contact partner
Local contact during the German Rally Championship (DRM)
Rallye Rennkasko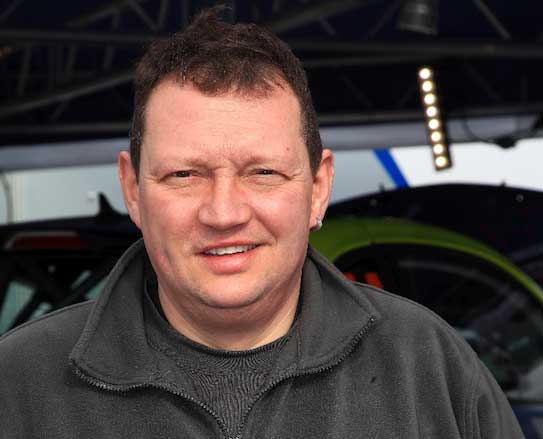 Jan Knöbel DRM
Customer Service and local contact partner
Local contact during the German Rally Championship (DRM)
Rallye Rennkasko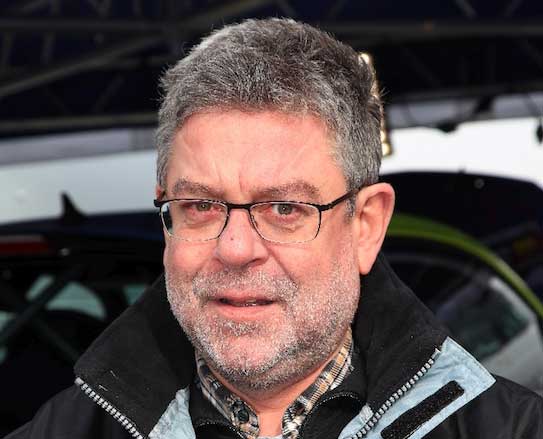 Peer Giesler DRM
Customer Service and local contact partner
Local contact during the German Rally Championship (DRM)
Rallye Rennkasko